POPUP IN PETWORTH EXHIBITION 2015, CERAMIC MASKS, DORSET HOUSE SCHOOL
Past Young Arts Projects
PopUp Exhibition, Petworth Festival 2017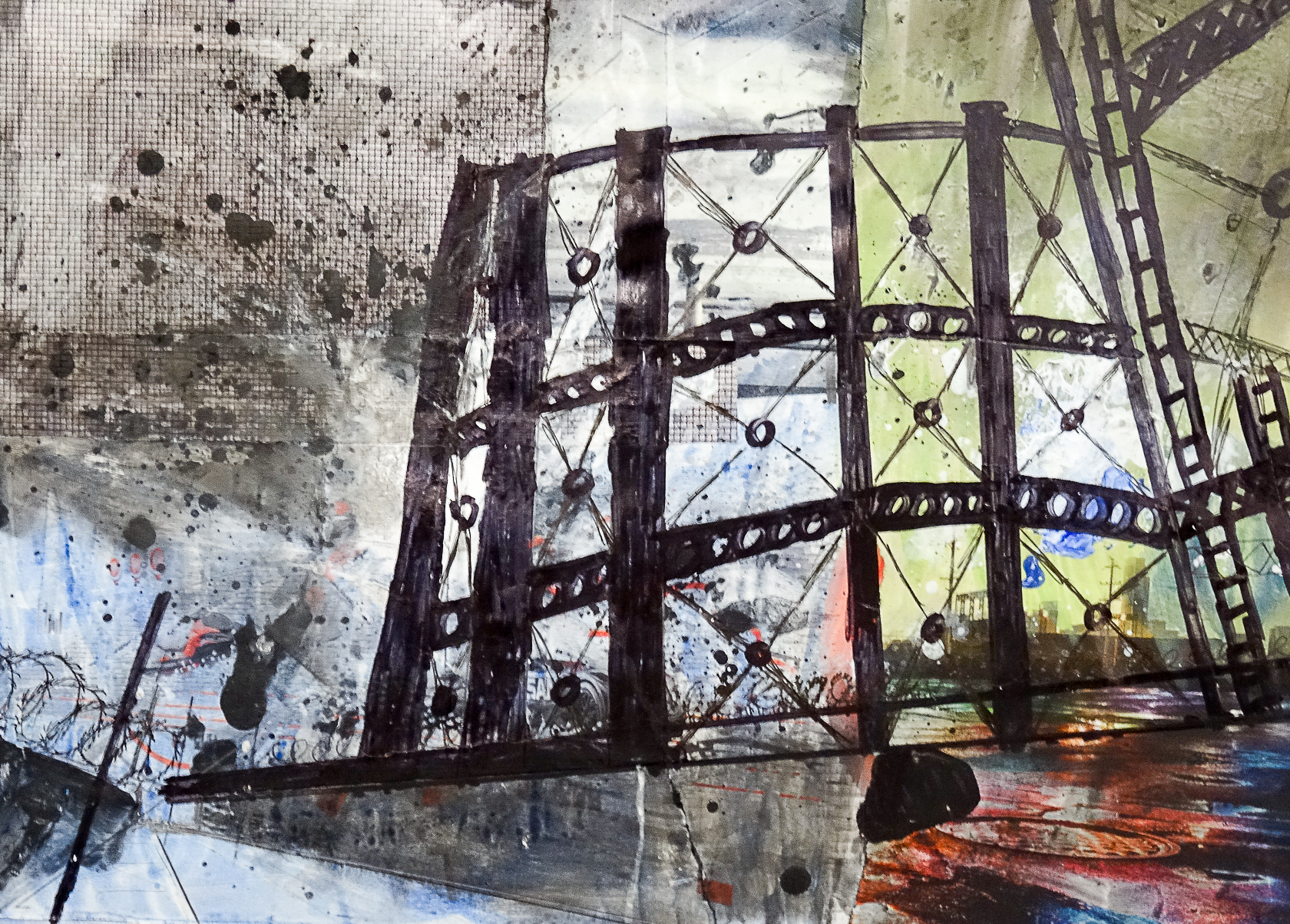 The Emperor's New Clothes, Petworth Festival 2017
Project at Wisborough Green School, April 2017
West Sussex DFAS sponsored the Brighton artist Ellie Bond to spend two days as artist in residence at Wisborough Green Primary School. Her brief was to involve all pupils at the school in the designing and making of a large decorative collage on the theme of ' the Forest'
It was wonderful to witness the enthusiasm of the children as they used their imagination to create the forest backdrop and the brightly coloured birds that made up this vibrant piece of art.
Thanks to Ellie's encouragement and WSDFAS support, the school has a unique piece of art on prominent display and each child a pride in their own part of it's creation.
Completed before 2017
Click on an image to view an enlargement.